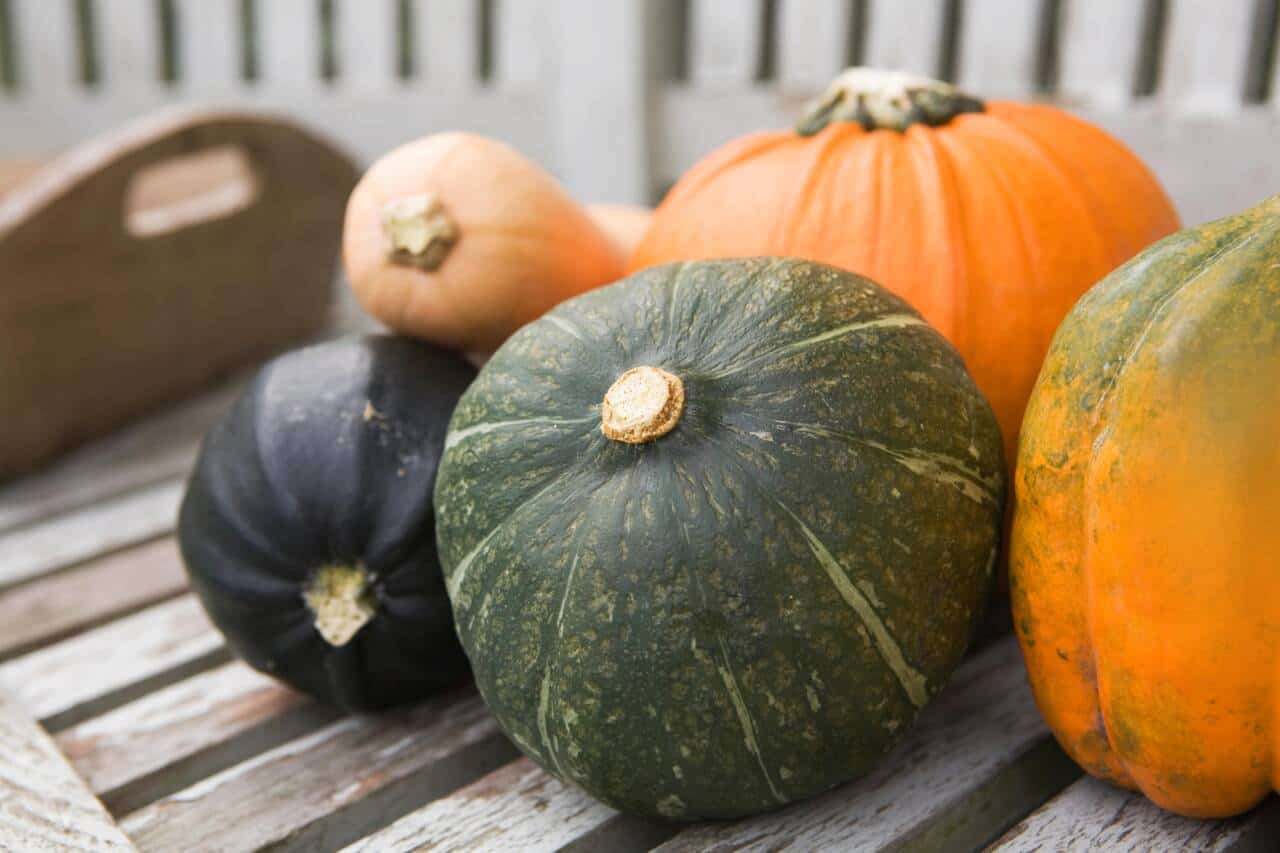 The natural all year round
We grow and import specialty fresh produce
Reasons to work with Yummy
Local Bet

We grow specialty fresh products, those with unique qualities whose flavor is enjoyed regionally.

Commitment

We have enough structure to offer a personalized service, we study each project individually.

Flexibility

We carry out tailor-made projects for the best distributors, we adapt to their needs.

Experience

We have extensive knowledge in the seed sector, its novelties and its behavior in the market.

Taste

We know both the needs of the field and the keys to good logistics, which allows us to guarantee the best flavor.