Carruecano Squash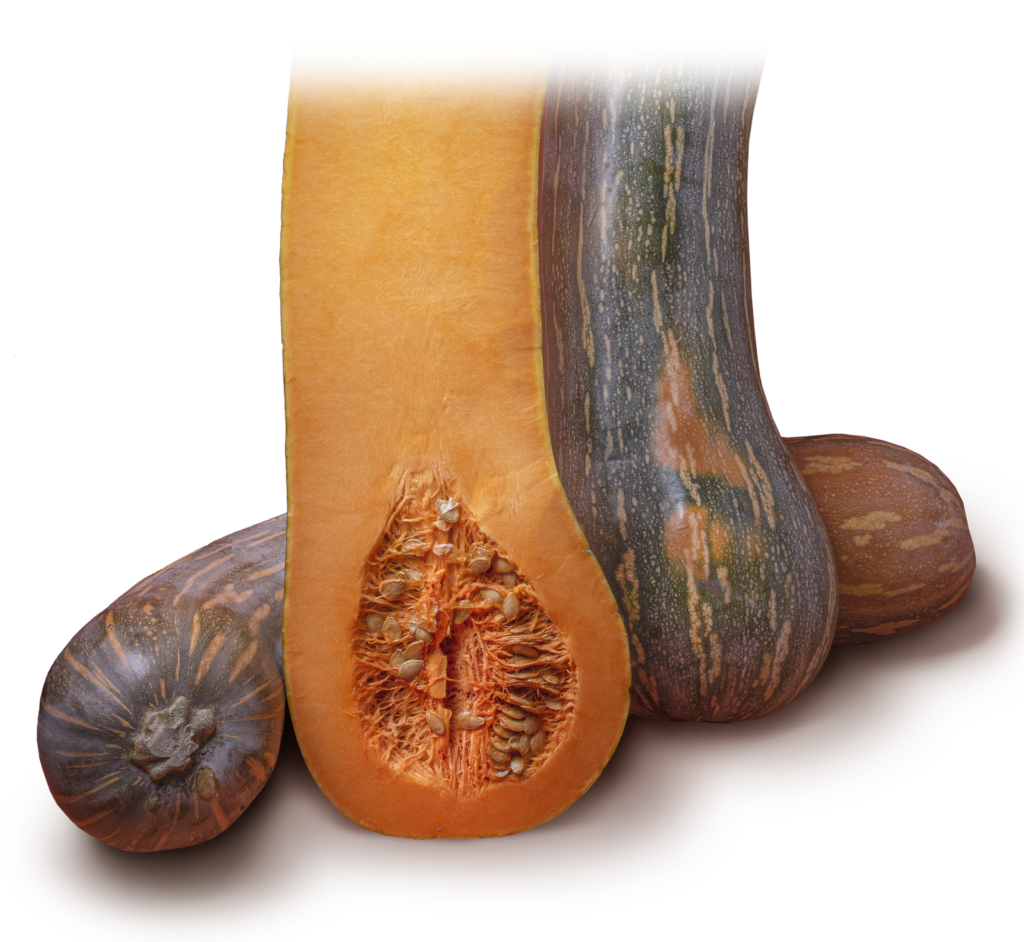 The appearance
Large size, elongated shape. Its skin is smooth, greenish and slightly marbled, and its pulp is compact.
The flavour
They are characterised by their mild and sweet flavour, with fruity, very aromatic nuances.
The best
The Carruecano squash stands out for its large size and elongated shape, it can reach 20 cm in diameter. An ideal fruit to sell in portions.
Availability
Enero
Febrero
Marzo
Abril
Mayo
Junio
Julio
Agosto
Septiembre
Octubre
Noviembre
Diciembre
Download datasheet
Contact