Since 2012
Always authentic,
always fresh.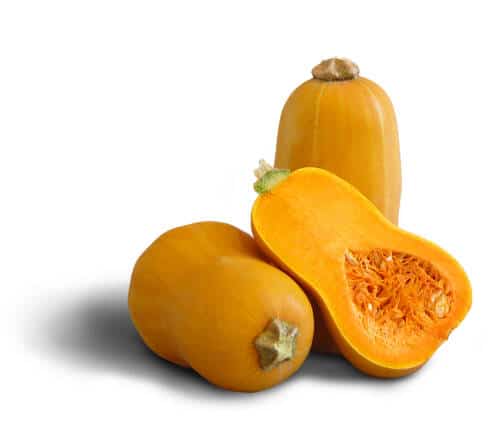 At Yummy Fresh, we grow, import and distribute fresh speciality produce, which we call exotic because of its distinctive and innovative character.
Our emphasis is on the counter-season, and we are dedicated to developing tailor-made projects for each customer. We like projects in which the stars are the flavour, tradition and regional nature of fruits and vegetables.
Our aim is to offer the consumer a local, recognised and valued product, which is not usually available on the international market.
For this purpose, we have producers in different countries such as Peru, Mexico and Senegal, who grow crops under our guidelines, always with the dedication and passion that makes us different.
We believe in the power of traditional flavour and its ability to connect us to our roots. For this reason, we are committed to cultivating local flavours and offering them out of season on the tables of Europe.
Yummy Fresh was created in 2012 from our love for the fresh, authentic and different and to unite the best of two worlds; the tradition of local flavour and the technology to achieve it: high-end seeds, exceptional climates and growing areas and the advantages of an increasingly fast and efficient international logistics.
We work with the most up-to-date quality and certification systems, a fundamental requirement for food safety and environmental responsibility. A commitment that guarantees the best results and the success of our work.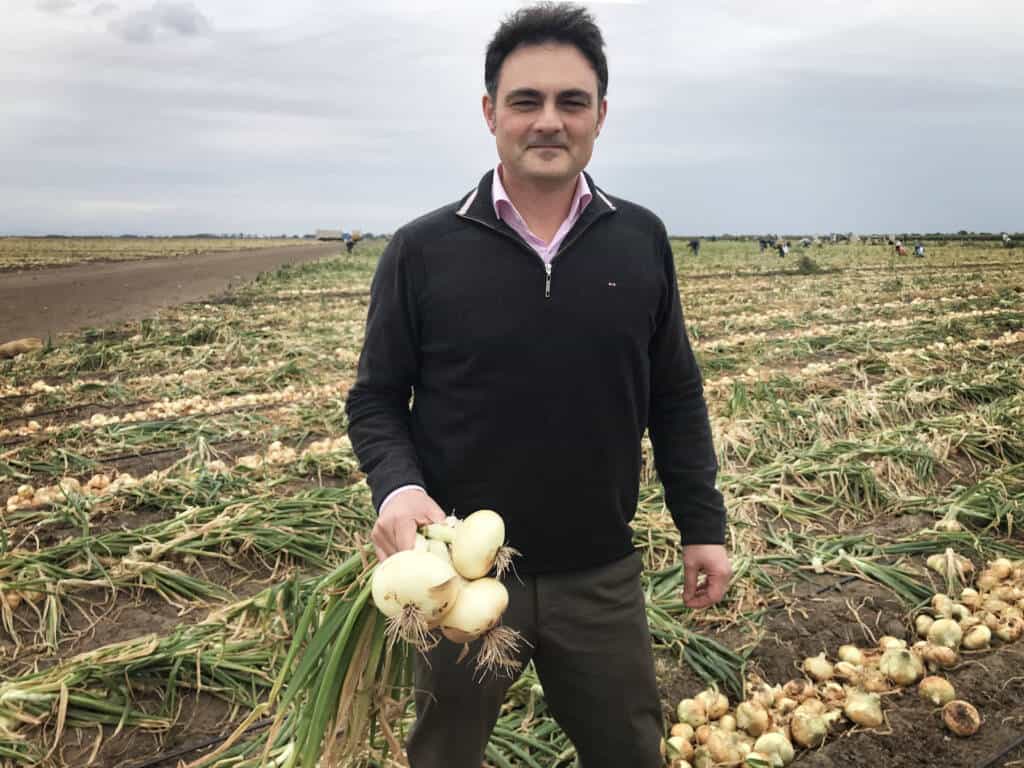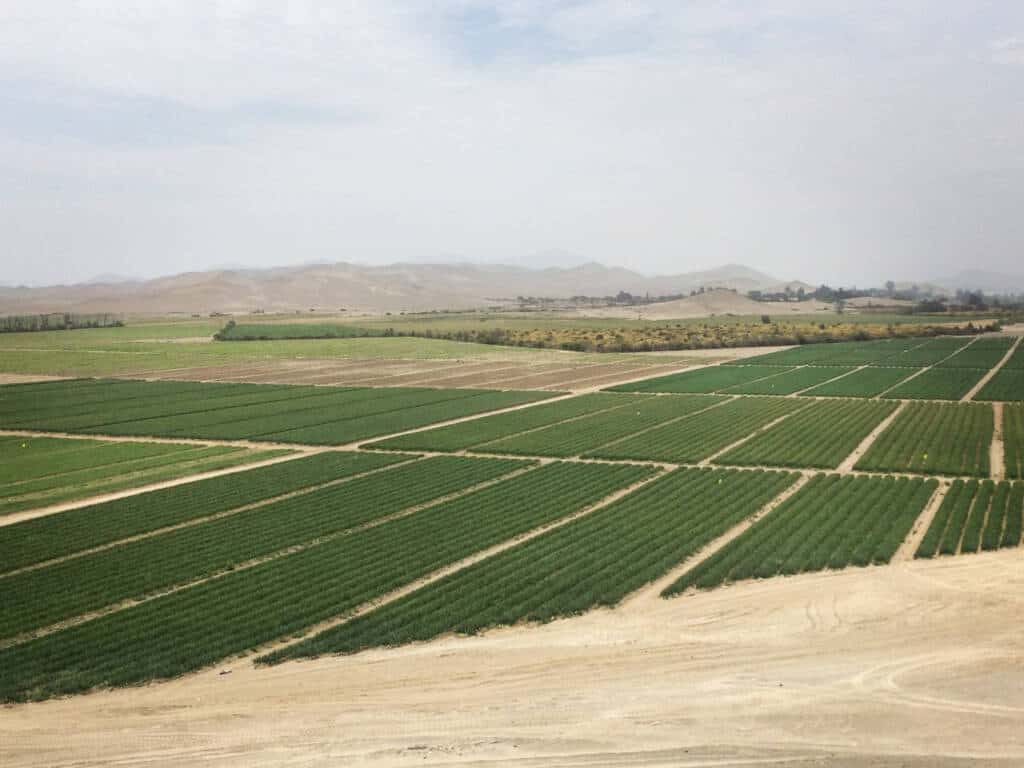 Our services
Original flavour

Consumer trends show that we are increasingly rejecting the uniformity of flavours, demanding a return to authenticity. That is why we work on projects focused on local produce, available all year round.

Tailor-made projects

We work under a programme adapted to the needs of our customers: wholesalers, distributors, supermarkets and food service companies. Our customer demands, we deliver.

Products for wholesalers

We grow and deliver the product to our customers' warehouses, complying with the required controls and certifications. We produce at the right time, complying with the required quality and food safety: Global GAP, Grasp, IFS.
Our producers
We usually grow in places such as South America or Africa, where we have excellent lands, a generous climate suitable for each crop and responsible producers with whom we generate successful partnerships. Without them, it would not be possible to achieve our goal.
We carefully study the needs of each project. We choose the most suitable land, climate and soils for the produce we offer. Depending on each location, we contact farmers (our partners), to whom we pass on our knowledge and enthusiasm for the product. We don't just take the plunge with any farmer; we only work with those who share our ideals 100%.
We manage the technical work: we set dates and quantities, we schedule the necessary applications, and we perform the necessary follow-up to ensure that the products meet the conditions required by our customers.
Commitment and responsibility is crucial in our projects. We are aware that the success of our products requires full collaboration with our growers and a mutual commitment to responsible agriculture. The value chain starts in the field and therefore must be looked after as much as possible.