Red Onion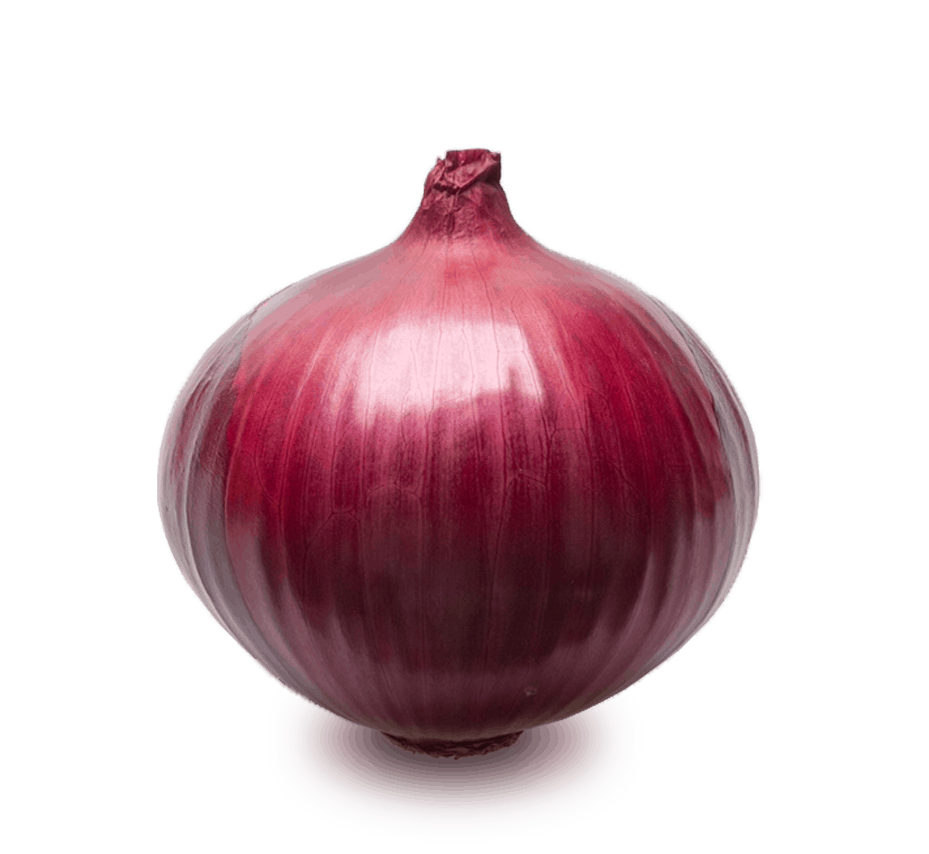 The appearance
Very easy to identify due to its attractive purple or red exterior. Its bulbs are medium in size.
The flavour
Its flesh is white except in the superficial area of each layer, which also has that attractive red colour. Since this colour is lost when cooked, it is used in salads despite its strong and spicy flavour. It is also essential in pickles and macerations like ceviche.
The best
This variety has a traditional presence in the Latin American regions where we produce, allowing us to add our knowledge to obtain unbeatable crops.
Availability
Enero
Febrero
Marzo
Abril
Mayo
Junio
Julio
Agosto
Septiembre
Octubre
Noviembre
Diciembre
Download datasheet
Contact